Talk data to me
We are at booth # 248.

Meet Aristotle at Dreamforce and come to our booth #248. Watch a demo while enjoying a free espresso.
Watch Aristotle in action
Ask questions and Aristotle gives answers, it's as simple as that. Insights in your own language, wherever you are, whenever you need them.
Learn More
Feel the freedom of natural language
You can do it yourself. Chat with Aristotle as you chat with a friend, using Slack or Skype. Or talk with Aristotle using Alexa or Siri. Today.
Learn More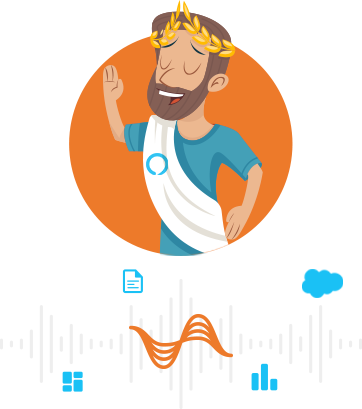 You have no reason not to sign up now!
Sign up now for 3 months FREE.
No credit card required at signup.